Mindful Extra Sensory Perception, Angels, & Life Purpose: A New Approach – Denver
March 21 @ 7:00 pm

-

9:00 pm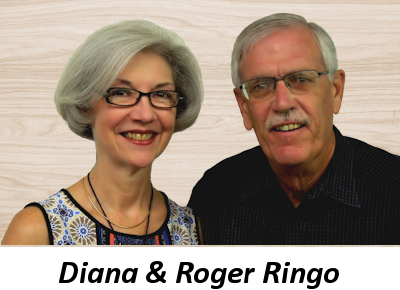 Are you curious and would like to learn more about Extra Sensory Perception, Angels, and your Soul Purpose?
Join Diana & Roger Ringo as they reveal with you recently discovered insights into these topics and more that make up the spiritual fiber of your life.
Without these insights, life may seem insurmountable and difficult. You may find it difficult trusting what your inner beliefs are telling you.
In this program you will delve into:
How Psychic Sensitivity, 6th Sense, and Extra Sensory Perception (ESP) are similar.
Ways you innately use ESP each day. Also, the importance of relaxation and trust.
Learn the Four types of ESP: Prophecy, Visions, Intuition, and Healing
Additional topics of Angels, Life After Death, Cycles of Life, and Soul Essence will complement your learning.
Attend our workshop and learn important insights for daily living. You will meet other like-minded people who are on a similar path.
Attend this program manifest a major turning point in your life. Finally, the insights will help you gain deeper insights into yourself. Also, better understand your friends and relationships.
March 21st, 7:00 – 9:00 pm
Goddess ISIS Books, 2775 S. Broadway, Englewood