Success & Motives Course
January 24 @ 11:00 am

-

3:00 pm

$55.00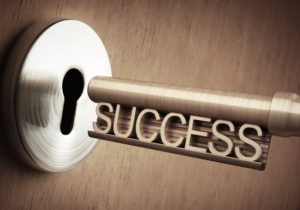 Get Your Tickets Here:  https://www.eclecticreikiology.com/events-1/success-motives-class-1
April Azzolino is your instructor for this course.
She is a Certified Spiritual Educator with Wayshowers College.
Are you motivated to become more successful in 2021 but already are aware you have some fears to release.
In this class begin balancing your thoughts and feelings to become more clear on what you want out of life.
Allowing yourself to expand your super-service to others while being sincere in respecting your true heart's desires.
Experience the feelings of abundance as you grow your state of consciousness & motivate your soul to get what you want now.
What you will experience in this Wayshowers College course:
*Develop a stronger inner discipline.
*Learn a technique to spiritually raise your vibration.
*Gain an understanding of where your success blocks came from.
*Learn the 3 symptoms that may be holding you back in life.
* Begin feeling more inner security.
*Discern your True Motives.
*Receive a 'Love Feast'.
Walk-away with a clear direction in life to organize yourself to become successful in what you came to do this lifetime?
Investment $55.00
April Azzolino,
www.aprilazzolino.com
is a Certified Wayshowers College Spiritual Educator for personal development. She has been presenting workshops throughout the US since 2011 and loves teaching practical spiritual living as a way of life!! She is also a Certified Consulting Hypnotist.