Clarify Your Soul's Purpose & Intuition
February 23, 2019 @ 1:00 pm

-

4:30 pm

$55.00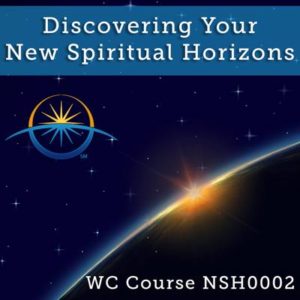 Do you have questions regarding your soul's purpose?
Are you ready to start gaining deeper insights to your intuition?
Boost healing through sharing of yourself?
Attend this workshop and start finding answers that lay within you. Start experiencing the magic of your energy. Learn to manifest your desire's. Expand your spiritual quest. Begin now in answering life's basic question's.
Your law of attraction will be more energized.  You will start having more options in your life attracting more positive people.
What you will do:
In this workshop you will begin trusting your intuitive sensitivity and hunches!
Find new discoveries in understanding the spiritual gifts of clairaudience, clairvoyance, and inner-knowing.
You will re-connect with your inner soul; find balance and harmony for your successes.
Clarify who you are as spirit, where you have come from, and the power of being true to yourself.
Experience practical techniques on discerning energy and psychic sensitivity.
Techniques in Spiritual Cleansing, Meditation Magnetizing Your Future, Psychic Aura
In this 3.5 hour class you will propel your energy in lifting you in your spiritual journey, empower yourself, and following your Inner Guidance/Angels.
This is step 1 of spiritual development classes.
Step 2 invitation will be extended for 12 individuals in joining April afterwards to participate in a 12-week series (cost $15.00 weekly). Read more here–https://www.aprilazzolino.com/new-spiritual-horizons/
These classes will be a portal for your transformation. Strengthen your intuition, aura, meditation practice, and healing. You will gain a new perspective of living your new spiritual horizons daily.
Come Join Me!!
Workshop Cost: $55.00
Register Here: https://www.eclecticreikiology.com/events-1/clarify-your-souls-purpose-and-intuition
Eclectic Reikiology & Metaphysical Center 702-463-4782
April Azzolino is a Certified Wayshowers College Spiritual Consultant/Educator. She loves guiding individuals in community workshop and teaching tools for leading a practical spiritual life.